Shipping
Cost for shipping will be calculated at the online checkout and will be dependent on quantity of items ordered.
We offer a free local delivery service for items totalling £20.00 and over (excluding any items of clothing). To qualify for the promotional offer, the shipping address must be within a 5 mile radius of the postcode SK8 3RF. We strive to deliver any local orders as soon as possible, however, during busier periods free local deliveries will take place on Mondays & Thursdays e.g. if an order is placed on or after a Monday - delivery will take place on the following Thursday, and 
if an order is placed on or after a Thursday - delivery will take place on the following Monday.
Proof of age may be required on delivery of goods - if you are lucky enough to look under 25 you will be asked to prove that you are aged 18 or over before you receive alcohol. If you are under 18 you are committing an offence if you attempt to buy alcohol.
All UK orders will be sent via Royal Mail through either First or Second class delivery and dispatched within 2-3 working days.
A signature will be required on delivery.
Please visit the
STOCKISTS
 page for details of where you can purchase items locally.
Packaging
Bottles sent out for First and Second class postage will be packaged individually using the flexi-hex pinch top single bottle box with accompanying flexi-hex sleeve. The Miniature gift boxes are individually packaged ready for shipment. For more information regarding packaging please see below:
Bottles delivered through our free local delivery service will be packaged in a brown paper bottle bag and hand delivered by a member of the Emerald Gin team.
Emerald Gin Organic Worker Tee - Unisex AND Emerald Gin Worker Crewneck Sweatshirt - Unisex
These items are handled through a third-party website PRINTIFY sourced from the company PRINT CLEVER. Please see information below relating to these items:
Technology & Inks
Print Clever prints with a fleet of Mimaki UCJV300 printers all under 3 years old. The printers are equipped with twin heads, increasing the print time without losing quality. We only use genuine Mimaki inks in all of our printers.
Quality control
Quality runs through everything we do. Every person takes pride in what they create and checks the product as it moves through the manufacturing process. Any issues are raised to the Production Supervisor and only products that meet our finished standard leave the factory.
Packaging control
Shipped in self-sealing poly mailers. Packages are tightly secured providing excellent protection during shipments.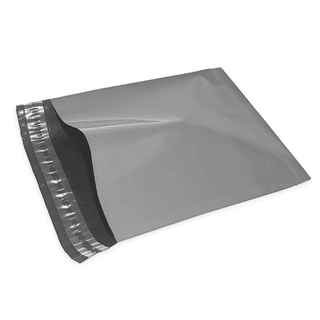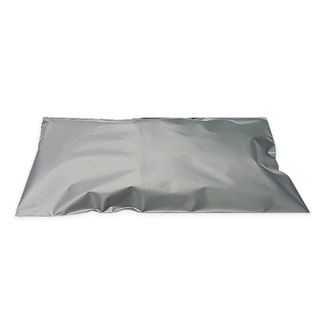 Emerald Gin Limited are not responsible for the handling of these items.